CROWD estate is started prebooking period has now started for "Cohousing Chiaravalle, Milano" opportunity. During this period you can make one investment in the preferred amount. The final investment amount will be determined by the number of prebooking investors.
If the opportunity is not fully funded during this period, the opportunity will open on 30.04.2019 12:00 EEST for investments.
Newcoh is the project's Sponsor. A real estate development company that stands out in the market, due to its strong ethical profile: the company mission is to innovate housing models starting from people, their needs and their desires. The company is in charge of conceiving, studying, designing and delivering cohousing projects with great success since 2007, thanks to the contribution of the Cohousing.it community directly founded and managed that today has more than 20 000 members enrolled.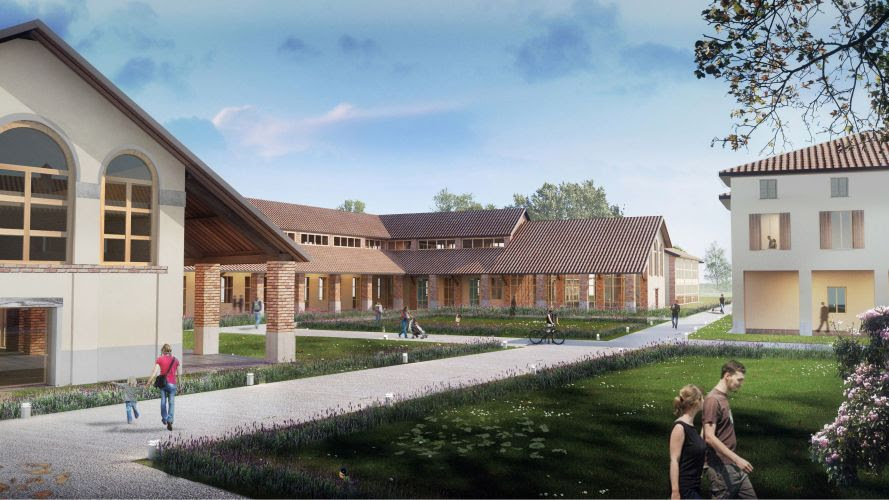 There are several good reasons to participate in funding our "Cohousing Chiaravalle, Milano"investment opportunity:
More than 50% of the apartments already sold.

Attractive interest rate: 12.30% p.a.

An innovative project with high-quality standards.
Experienced Sponsor with a proven successful business model.

Interests paid every 6 months.

The loan is secured by 25% of the Sponsor's company shares and personal guarantee for 350 000 EUR.
Total investment amount available for Crowdestate's investors is 1000000 €.
Investment horizon is 17 months.
Expected annual return is 12.3%.
---